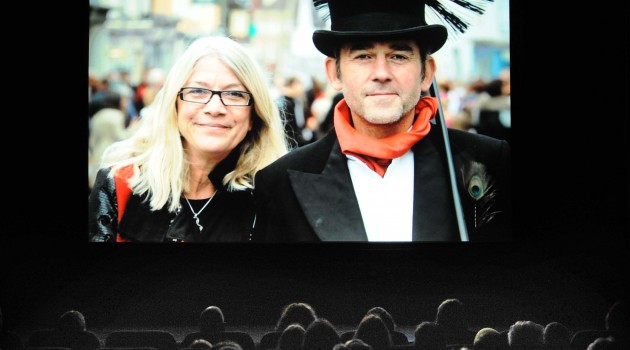 As you'll know from looking at the home page, you're currently able to watch the video in full on our site – however we can't guarantee it will stay there! To make sure that you don't miss out on the chance to have it for ever and ever, why not visit iTunes and pick up a copy? It only costs £1.29 and all profits will be shared between Shelter, Mind and Wotton Youth.
And yes, we know it's entirely possible to download software which means you can take the video from our site completely free, but we don't reckon anyone out there would seriously consider pirating a charity video. So we won't insult you by asking you not to!
Thanks so much for your support. Please do keep spreading the word. We now have new friends all over the world sharing and enjoying the song and the video. How cool is that?!