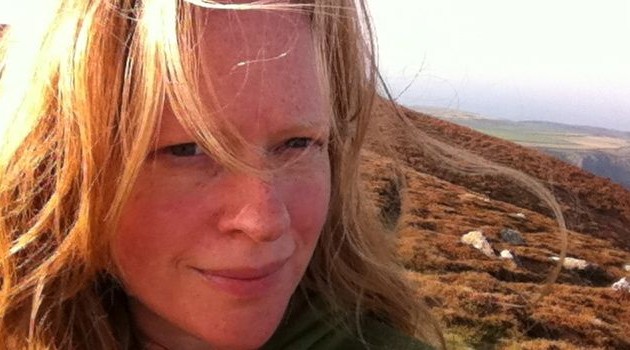 Fiona Barrow played violin, viola and accordion on MMIW.
She is a professional musician and composer who believes that variety is the spice of music. She is currently touring nationally with Piaf- The Songs and was recently featured performing with them on Radio 3 show 'In Tune'.
She also composes for community theatre and rural touring shows.
Fiona lives in Bristol with her 9 year old daughter Elsie.