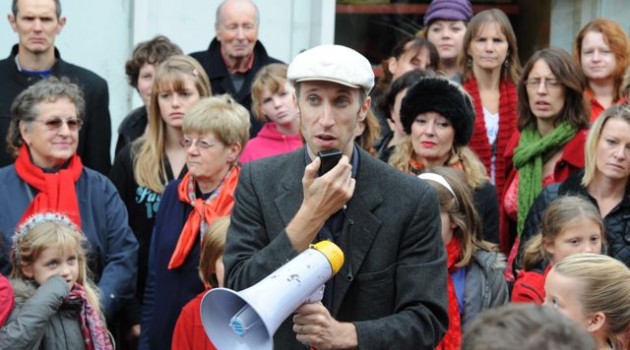 This week we have been working on editing the MMiW video.
Colette Hodges at Available Light in Bristol is doing the most fantastic job – taking the extraordinary images that Alberto, Marco and the crew created on Sunday and turning them into something even more beautiful.
When we started out, I didn't know what to hope for in terms of a video. I simply knew that it was important to have something visual to work alongside the song. What we're ending up with is so much more than I could ever have imagined – far more of a short film than a pop video.
Keep watching the website to find out about how you can get your free ticket to the premiere on Sunday, 30th October!