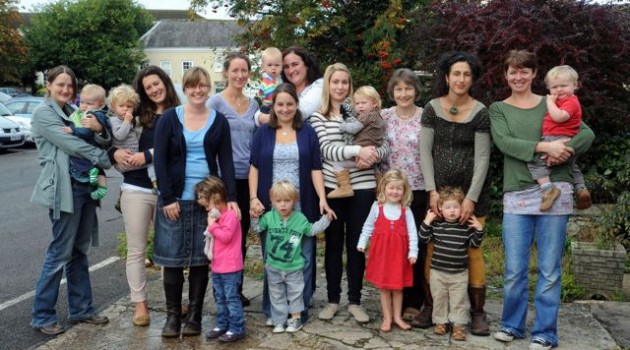 If you're one of the many hundreds of people who has had a photo taken by Barry Batchelor as part of Meet Me in Winter, you may like to know that there will be a DVD on sale at the premiere tomorrow.
For £5 (of which £2 will go directly to MMiW), you can buy a copy of the DVD, which contains well over 300 photos of Wotton people and the progress of our project so far. Once you have a copy, you are then fully authorised to print off any of the hi res images or use them online. In fact you can do whatever you'd like with them! Turn them into Christmas presents or cards, email them to friends and family, make them into jigsaws / screen savers / beer mats. It's up to you!
At the screenings tomorrow you'll have a chance to see some of the pictures before we show the video itself. So do bring a little cash with you if you think you might be tempted to get a copy….
For more info about Barry, please visit: www.barrybatchelorphotography.com.