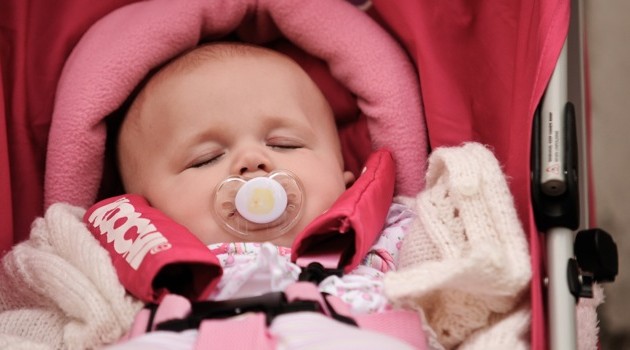 A very big thank you to everyone who is helping us spread the word about Meet me in Winter!
I'd like to say a very special thank you to the Street Team for helping us to distribute leaflets. They are:
Sally B, Brenda, Vic, Mary, Adele, Rory, Sarah, Jonah, Finley, Daisy, Dylan, Jay, Wendy, Jack, Zachy, Sally G, Alex, Pippa, Tommy, Joe, George, Jo, Chris, Peter, Mel, Sue, Carole, Rosie Mai, Rick, Jane, Hazel and Teresa.