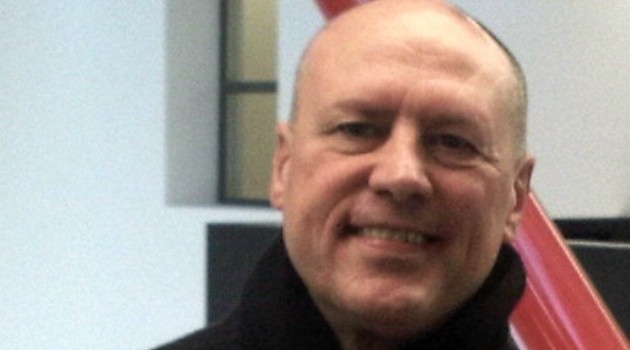 If you've already met Ian, you'll know why we're so excited that he is part of the team. And if you haven't, you very soon will! Not only is he producing the single, but is now working on the video too and will join us next weekend for the big shoot. Here's a bit of info about what he does….
Ian has been freelance in arts production, music creation and studio recording engineering for more than 30 years in the UK and Europe. As a producer, composer and conductor Ian has worked with many great classical and popular music artists including New Zealand singer Hayley Westenra, Mark Knopfler, Paul McCartney and Sir George Martin on recording and writing projects.
Work in progress includes TV production on programmes in development for BBC and C4 and recording, producing and writing with international percussionist Dame Evelyn Glennie, with whom he recently co-wrote the score for Golf in the Kingdom.
As a recording engineer Ian has worked in many of the world's largest studios including Air Lyndhurst, Abbey Road, Angel Studios in London and mastering and recording facilities in Greece, Italy, France, USA and Canada.
Major music, film and live performance projects include Music for Montserrat at Royal Albert Hall, Circle of Remembrance and Voices of Promise at the Millenium Dome.