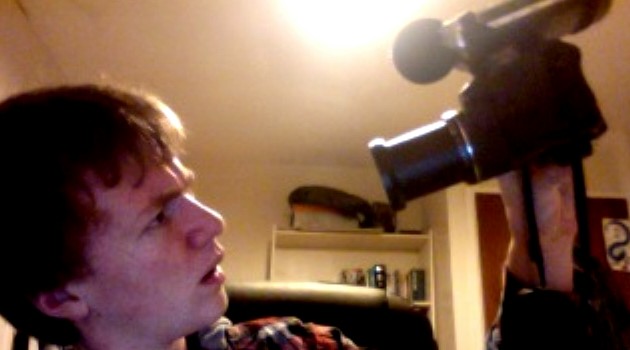 Ciarán Ainsworth was born in Bristol in 1994. From an early age he was fascinated with music and to this day has studied over nine instruments, gathering academic qualifications from some along the way.
Ciarán studies Music, Film, Drama and Psychology at KLB school in Wotton-under-edge. Since the start of his A-level studies he has taken a shine to Film as a subject and has become active in creating videos for YouTube as well as for his studies. His first film for A level was awarded full marks.
We are very pleased to welcome Ciarán to work with us on documentary footage of the project as well as short vlogs to be posted on YouTube.