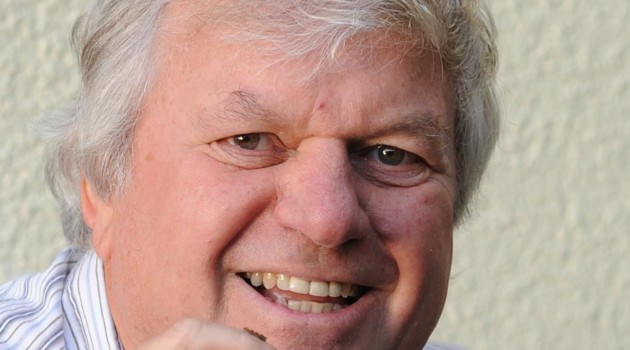 We very excited to introduce the newest member of our team, photographer and Wotton-resident Barry Batchelor.
Barry has recently retired after 30 years working as a member of the Press Association, photographing everything from Royal occasions and papal appearances to events such as the miners' strike and the signing of the Good Friday Peace Agreement in Northern Ireland.
Barry will be photographing anyone and everyone who would like to take part in the project at a series of community photo shoots.
Come along as an individual, a family, a business, or a group of any kind and Barry will take a shot of you to appear on our website. It won't cost you anything – but if you really love the picture you can arrange to buy a copy from him later.
Our first photo shoot will take place on Sunday 25th September. Check back soon to find out exactly where and when!