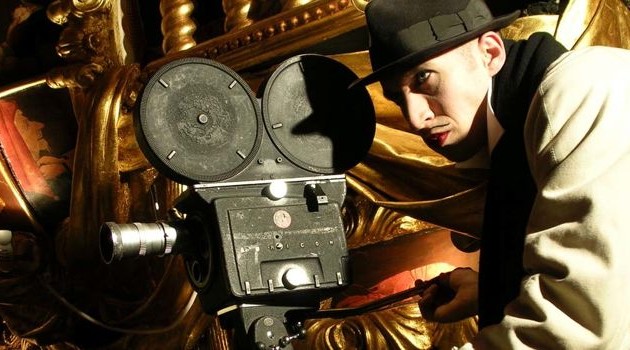 We are very excited to announce that film director Alberto Bona will be directing the Meet me in Winter music video.
Alberto started his versatile career as a cartoonist at the age of 16. He slowly turned to filmmaking as an all round writer-director, devising several short films, documentaries and music videos.
He has worked -amongst all- with acclaimed cellist Jamie Walton, song-writer Paolo Conte and The Bach Choir (patronage of His Royal Highness the Prince of Wales).