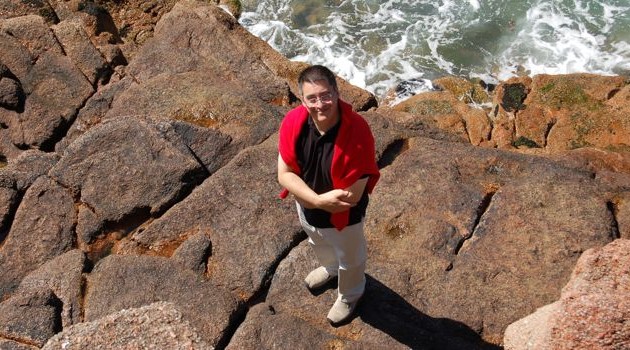 Anthony Marks is the lyricist and co-producer of Meet me in Winter.
Born in Leeds in 1960, he studied music at the Queen's College, Oxford, then composition with Stanley Glasser at Goldsmiths' College, University of London. After various jobs in publishing he became a freelance in 2001, working as an author, journalist and composer. His work has been published by Boosey & Hawkes Music Publishers, Usborne Publishing, ABRSM and others, and in magazines such as Classic FM,The Architect's Journal and Escape.
Anthony and Katie have worked on several books together over the last twenty years since their first encounter – when he turned her down for a job and offered her a book to write instead – but have only recently become a song-writing team. They plan to work on many more songs together once life gets quieter again!